$14.95
AUD
Category: Art, Craft and Design
Published on the occasion of a major exhibition opening at the Institute of Contemporary Art in Boston, Inside the Visible presents a gendered reading of more than 30 women artists of vastly different background and experience. The work of important yet previously invisible figures is highlighted alongs ide the work of established artists to create a re-theorized interpretation of the art of this century. ...Show more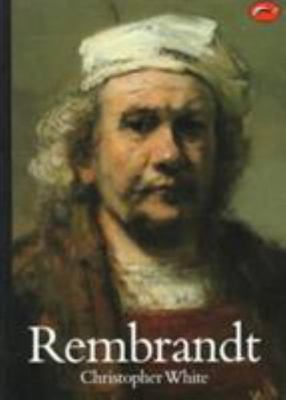 Rembrandt
by Christopher White
$7.95
AUD
Category: Art, Craft and Design | Series: World of Art Ser.
Rembrandt is among the few outstanding artists of universal appeal. Yet he remains an elusive figure, too often the subject of romantic interpretation. Christopher White, author of a number of highly regarded books on Rembrandt, firmly bases his study on the most thorough and up-to-date scholarly resear ch, and builds up a sensitive, accurate and fully-rounded portrait of his life and work. The author describes the radiant happiness of Rembrandt's marriage, tragically cut short by the death of his wife, and discusses the catastrophe of his bankruptcy. He suggests the psychological factors that may have awakened Rembrandt's sudden interest in landscape, and sympathetically delineates the last decade of the artist's life, in which he retreated into the private world of his imagination. ...Show more
$14.95
AUD
Category: Art, Craft and Design
Develops the principles of basic home improvement to show how to build essential fixtures that combine economy and style. Each section of the book begins with a selection of photographs and advice, and then provides full instructions for a range of original Conrad-designed projects.