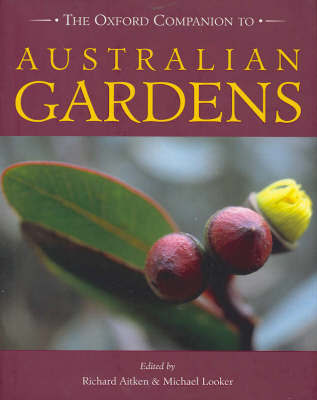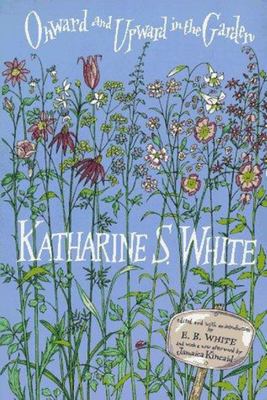 Onward and Upward in the Garden
by Katharine S. White; E. B. White (Editor, Introduction by); Jamaica Kincaid (Afterword by)
$9.95
AUD
Category: Home and Garden
In 1925, Harold Ross hired Katharine Sergeant Angell as a manuscript reader for The New Yorker. Within months she became the magazine's first fiction editor, discovering and championing the work of Vladimir Nabokov, John Updike, James Thurber, Marianne Moore, and her husband-to-be, E. B. White, among ot hers. After years of cultivating fiction, she set her sights on a new genre- garden writing. On March 1, 1958, The New Yorkerran a column entitled oOnward and Upward in the Garden,o a critical review of garden catalogs, in which White extolled the writings of oseedmen and nurserymen,o those unsung authors who produced her ofavorite reading matter.o Thirteen more columns followed, exploring the history and literature of gardens, flower arranging, herbalists, and developments in gardening. Two years after her death in 1977, E. B. White collected and published the series, with a fond introduction. The result is this sharp-eyed appreciation of the green world of growing things, of the aesthetic pleasures of gardens and garden writing, and of the dreams that gardens inspire. ...Show more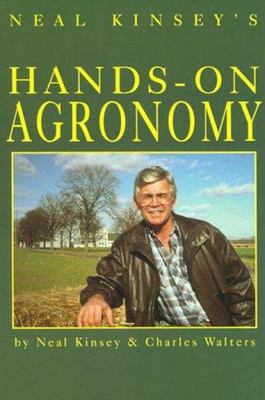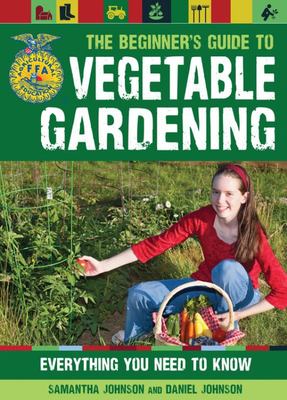 $4.95
AUD
Category: Home and Garden | Series: Ffa Ser.
If you want to harvest produce from your own backyard garden, The Beginner's Guide to Vegetable Gardening has everything you need to know about growing healthy veggies, herbs, and popular fruits such as strawberries and raspberries. Tips and techniques are described in easy-to-follow advice that a garde ner of any skill or age will be able to follow and master. The information in the book includes the following: * Understanding your climate and growing season* Choosing and constructing a garden space* Starting from seeds or seedlings* Preparing the soil properly* Weeding, watering, and other daily garden care ...Show more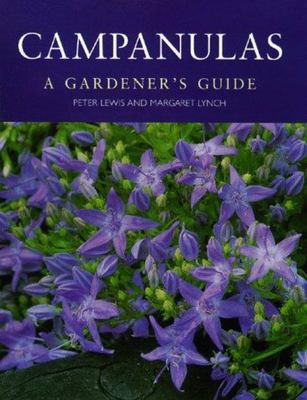 $12.00
AUD
Category: Home and Garden
This book offers sound practical advice on cultivation and propagation as well as a catalog of species and cultivars of these favorites of rock and perennial gardeners.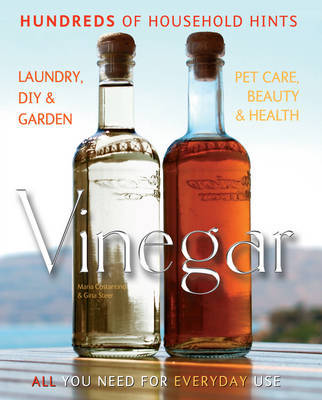 $4.50
AUD
Category: Home and Garden | Series: Complete Practical Handbook
Vinegar may not be the first thing that springs to mind when you need to get rid of a stubborn wine stain or soothe a tickly cough, but this ancient cupboard staple is regaining its rightful place as a cheap, versatile solution to many household tasks. This invaluable book has sections on how to use vin egar in the laundry, DIY, gardening, health and beauty, pet care and of course in the kitchen. Hundreds of hints, tips, advice and recipes are provided in a clear, accessible style. ...Show more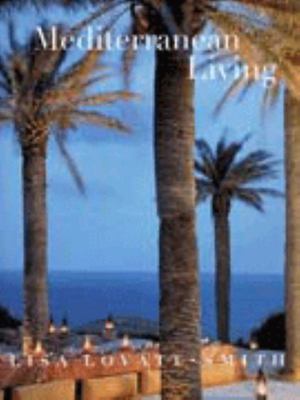 $19.95
AUD
Category: Home and Garden
The mediterranean interiors in this book reflect the color and flavor of this part of the world with its blend of tradition, brilliant improvization and more modern architectural interpretations of classical themes. Lisa Lovett-Smith has chosen twenty-two homes, each with its own distinctive style and a tmosphere, that capture the essence of Mediterranean decorative style in its immense variety. Mediterranean Livingis a remarkable glimpse into the homes and holiday hideaways of creative people whose decorative tastes range from the traditional to the ultra-modern or minimalist. Each home is individual, but always respects the Mediterranean instinct for the simple and the beautiful. The recurring elements in these seaside homes—color, terracotta tiles, whitewash, simple ceramic styles, the play of light and shadow—reflect current decorating themes and ideals. Lisa Lovett-Smith's accompanying text interprets each interior, focusing on the personality of the owner and the decorative details that comprise the overall effect of the homes shown, be it in Tangiers, the Bosphorus, Athens, the CÔte D'Azur, Beirut, Hammamet, or the Mediterranean islands. Mediterranean Livingshows an abundance of both traditional and unusual interiors, and is full of original details that will delight and inspire. ...Show more