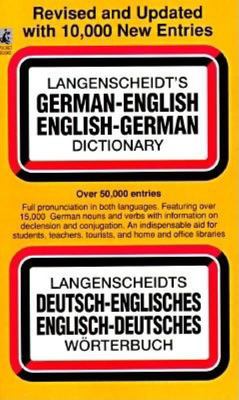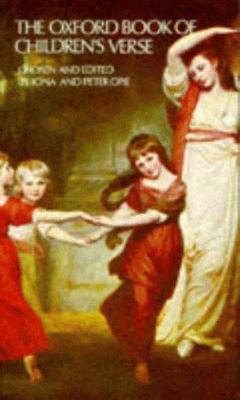 $14.95
AUD
Category: Languages and Reference | Series: Oxford Books of Verse Ser.
The outstanding verse written for children over the past five hundred years has been assembled here. More than three hundred pieces by 123 named authors, a fifth of them American, are arranged chronologically, from Chaucer and Lydgate to T.S. Eliot and Ogden Nash. Notes on the authors deal in particular with the poems included here. ...Show more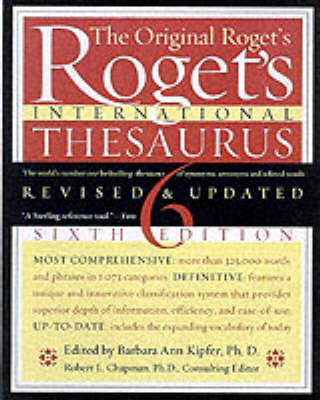 $14.95
AUD
Category: Languages and Reference
The only thesaurus based on Peter Roget's original classic first published in 1859, this edition is the most definitive, up-to-date, and comprehensive reference of its kind. Not an A-Z listing, this all-time bestseller retains Roget's unique and brilliant category-based organising system, an innovative ordering of the English language designed to organise readers' thoughts and stimulate ideas. Here all synonyms, antonyms, and related words are grouped together for quick and easy comparison, without all the needless repetition and cross-referencing of alphabetical thesauri. With a 20% revision, including edits to reflect the very latest trends and technologies - and nearly 3,000 new words - Roget's International Thesaurus, 6th Edition is an essential reference for every home library. ...Show more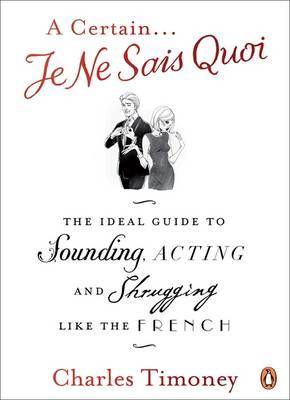 $4.95
AUD
Category: Languages and Reference
Vocabulary alone isn't enough. To survive in the most sophisticated - and the most scathing - nation on Earth you will need to understand the many peculiarities of the (very peculiar) French culture. And for that you need "A Certain Je Ne Sais Quoi". If you want to fit in with the French you'll have to know how to deal with sardonic waiters; why French children hate Charlemagne; and, the etiquette of kissing, joke-telling and drinking songs, what to do with a bidet, the correct recipe for a salade nicoise and, of course, how to convey absolute, shattering indifference with a single syllable (Bof!). Charles Timoney, the author of "Pardon My French", provides a practical, pleasurable guide to the charms of the Gallic people - from their daily routines to their peerless gesticulations, from their come-ons to their put-downs. Read on and put the oh la la back into your French vacances. Your inner gaul will thank you for it. ...Show more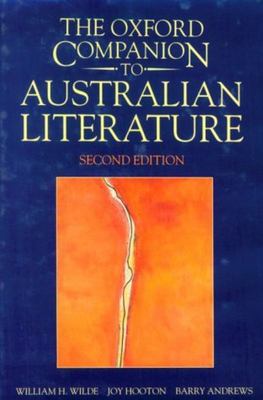 $24.95
AUD
Category: Languages and Reference
This revised and expanded reference work provides a comprehensive account of Australian writing from 1788 to 1993. Details of a new generation of playwrights, poets and novelists have been added to the volume, along with reviews of the development of multiculturalism and Aboriginal writing.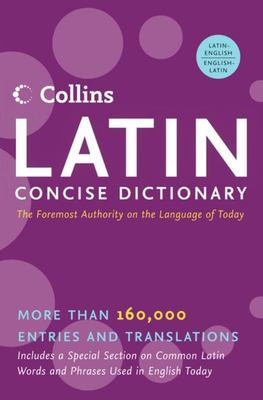 $9.95
AUD
Category: Languages and Reference | Series: Collins Language
A New Look at LanguageThe complete Latin dictionary and grammar -- two books in oneComprehensive treatment of the vocabulary of texts read in high school and collegeFull step-by-step Latin grammar sectionDetailed verb tables covering 120 regular verbs and more than 300 irregular verbsSupplements on Roma n history, life, and cultureSpecial section of Latin words and phrases used in contemporary English: carpe diem, quid pro quo, etc.All the information you need to know to translate the classics by Virgil, Livy, or Cicero ...Show more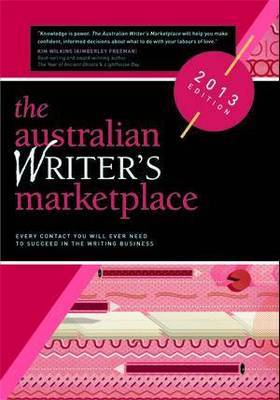 $9.95
AUD
Category: Languages and Reference
Every contact you will need to succeed in the writing business, including publishers, agents, writing competitions, awards, events, organisations and more. Also includes tips and insights from leading professionals and quick calendar guides to key dates.