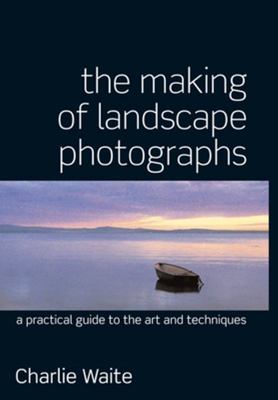 $7.95
AUD
Category: Photography
Using his own photographs to illustrate the text, Charlie Waite explains the basis of his success as a landscape photographer. From the choice of camera and lens to the subtleties of lighting and composition, from manipulating the image to extracting the essential elements of a scene, he brings his year s of practical experience to bear on the subject. The book contains many practical tips for the budding landscape photographer, but technical mastery is only one part of the story. The author aims, above all, to instill in readers his own love of landscape, and to encourage them to respond to, and capture, the world around them. Charlie Waite's prize-winning books include Landscape in Britain, Landscape in France, and Landscape in Italy. ...Show more
$12.00
AUD
Category: Photography
Photographs from the magazine show landscapes, cultures, and wildlife from around the world.
$12.00
AUD
Category: Photography
This manual focuses on the nature of rural landscapes and communities. The photography has a nostalgic theme that reflects on past farming practices, institutions and key occupations fundamental to rural Australia, while at the same time the text considers the changes which are occurring throughout rura l communities. Organised into the sections Land, Work, House, Town and Communication, images of country people, elements of story, anecdote, memoir and biography intertwine to produce this visual celebration. ...Show more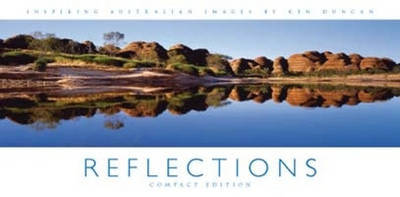 $14.95
AUD
Category: Photography
A magnificent gallery in wide book form comprising a collection of spectacular Australian landscapes that will soothe the heart and refresh the soul.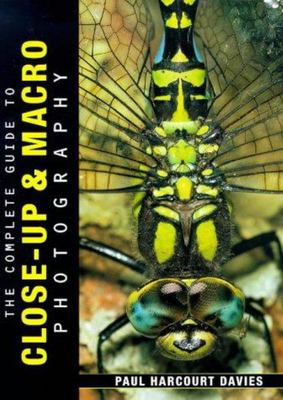 $7.95
AUD
Category: Photography
This guide to close-up and macro photography is designed to provide photographers of all abilities with the tips, hints and technical inspiration they will need to enhance their skills. A full survey of the tools of the trade - camera, lenses, films, and accessories - is followed by explanations of the essential exposure, lighting and composition techniques required to produce vibrant and successful images ...Show more