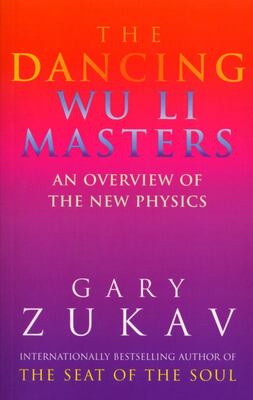 $6.95
AUD
Category: Science and Nature
This is an account of the essential aspects of the new physics for those with little or no knowledge of mathematics or science. It describes current theories of quantum mechanics, Einstein's special and general theories of relativity and other speculations, alluding throughout to parallels with modern p sychology and metaphorical abstractions to Buddhism and Taoism. The author has also written "The Seat of the Soul". ...Show more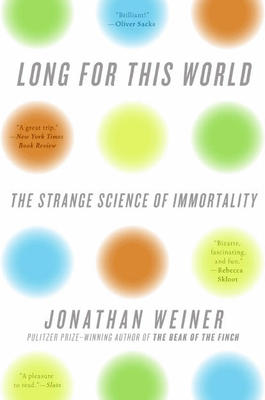 $9.95
AUD
Category: Science and Nature
From the Pulitzer Prize-winning science writer Jonathan Weiner comes a fast-paced and astonishing scientific adventure story: has the long-sought secret of eternal youth at last been found? In recent years, the dream of eternal youth has started to look like more than just a dream. In the twentieth cen tury alone, life expectancy increased by more than thirty years--almost as much time as humans have gained "in the whole span of human existence." Today a motley array of scientists, researchers, and entrepreneurs believe that another, bigger leap is at hand--that human immortality is not only possible, but attainable in our own time. Is there genius or folly in the dreams of these charismatic but eccentric thinkers? In "Long for This World," Jonathan Weiner, a natural storyteller and an intrepid reporter with a gift for making cutting-edge science understandable, takes the reader on a whirlwind intellectual quest to find out. From Berkeley to the Bronx, from Cambridge University to Dante's tomb in Ravenna, Weiner meets the leading intellectuals in the field and delves into the mind-blowing science behind the latest research. He traces the centuries-old, fascinating history of the quest for longevity in art, science, and literature, from Gilgamesh to Shakespeare, "Doctor Faustus" to "The Curious Case of Benjamin Button." And he tells the dramatic story of how aging could be conquered once and for all, focusing on the ideas of those who believe aging is a curable disease. Chief among them is the extraordinary Aubrey de Grey, a garrulous Englishman who bears more than a passing resemblance to Methuselah (at 969 years, the oldest man in the Bible) and who is perhaps immortality's most radical and engaging true believer. A rollicking scientific adventure story in the grand manner of Oliver Sacks, "Long for This World" is science writing of the highest order and with the highest stakes. Could we live forever? And if we could...would we want to? ...Show more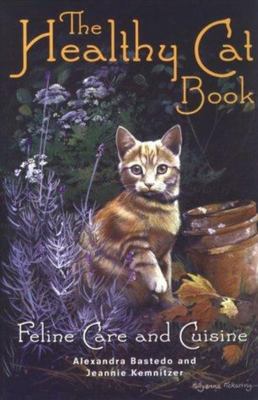 $12.00
AUD
Category: Animals
A guide to caring for your cat nature's way, making use of only natural herbs and remedies, whilst also providing veterinary-approved remedies and treatments for more specific ailments and disorders. Kemnitzer's original recipes are included for the provision of a little home-cooked pampering.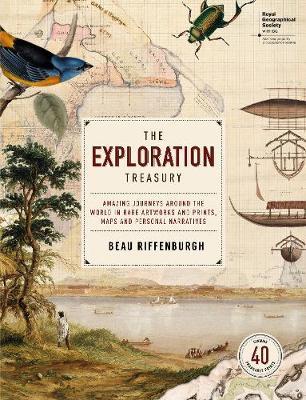 $59.99
AUD
Category: Science and Nature | Series: Make It
Discover some of the great archival treasures of the Royal Geographical Society. Some of the greatest expeditions are described and illustrated with maps, photographs and illustrations by official artists and photographers, and members of the expedition teams. The book also includes the first travellers , who set off with sketchbook or camera, as well as diplomats who chose to explore the wider regions into which they were posted. These men and women provided Westerners with the first images of Northern Arabia, China and Nepal, and South America. They record the attempts to summit the world's highest mountain and reach the polar extremes. For anyone with a love of adventure, this book will be an informative journey and a visual delight. ...Show more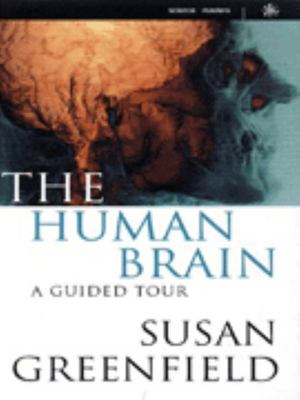 $7.95
AUD
Category: Science and Nature | Series: Science Masters Ser.
Locked away remote from the rest of the body in its own custom-built casing of skull bone, with no intrinsic moving parts, the human brain remains a tantalising mystery. But now, more than ever before, we have the expertise to tackle this mystery - the last 20 years have seen astounding progress in brai n research. Susan Greenfield begins by exploring the roles of different regions of the brain. She then switches to the opposite direction and examines how certain functions, such as movement and vision, are accommodated in the brain. She describes how a brain is made from a single fertilized egg, and the fate of the brain is traced through life as we see how it constantly changes as a result of experience to provide the essence of a unique individual. A bite-sized science classic, read by Fiona Shaw (p) 1997 Orion Publishing Group ...Show more
$7.95
AUD
Category: Science and Nature | Series: Science Masters Ser.
If you're good at finding the one right answer to life's multiple-choice questions, you're "smart." But "intelligence" is what you need when contemplating the leftovers in the refrigerator, trying to figure out what might go with them; or if you're trying to speak a sentence that you've never spoken bef ore. As Jean Piaget said, intelligence is what you use when you don't know what to do, when all the standard answers are inadequate. This book tries to fathom how our inner life evolves from one topic to another, as we create and reject alternatives. Ever since Darwin, we've known that elegant things can emerge (indeed, self-organize) from "simpler" beginnings. And, says theoretical neurophysiologist William H. Calvin, the bootstrapping of new ideas works much like the immune response or the evolution of a new animal species--except that the brain can turn the Darwinian crank a lot faster, on the time scale of thought and action. Drawing on anthropology, evolutionary biology, linguistics, and the neurosciences, Calvin also considers how a more intelligent brain developed using slow biological improvements over the last few million years. Long ago, evolving jack-of-all trades versatility was encouraged by abrupt climate changes. Now, evolving intelligence uses a nonbiological track: augmenting human intelligence and building intelligent machines. ...Show more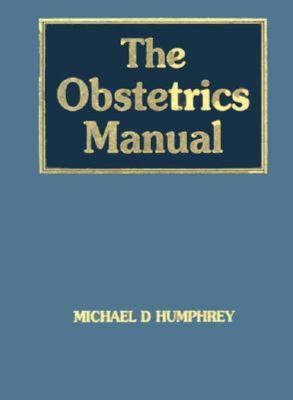 $39.95
AUD
Category: Science and Nature
A practical manual for the general practitioner and particularly for the isolated rural practitioner undertaking the care of pregnant women. The text is written from the point of view of modern minimal-interventionist obstetrics and emphasizes the need to understand the objectives of treatment and the l imitations of the practitioner. The book covers all areas from the normal process of childbirth to those with complications and how to deal with them ...Show more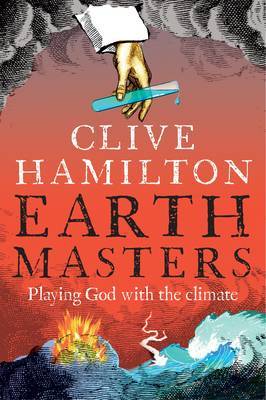 $9.95
AUD
Category: Science and Nature
While Washington, London and Canberra fiddle, the planet burns. It has become painfully clear that the big democracies won't take the hard decisions to halt climate change. Climate scientists now expect the worst, and they're considering a response which sounds like science fiction: climate engineering. This means large-scale manipulation of the Earth's climate using grand technological interventions, like spraying sulphur compounds into the upper atmosphere to reduce the amount of sunlight reaching the planet, or transforming the chemistry of the world's oceans so they soak up more carbon. The potential risks are enormous: disrupting the food chain, damaging the ozone layer, the loss of monsoon rains in Asia - the list goes on. It is messing with nature on a scale we've never before seen, and it's attracting a flood of interest from scientists, venture capitalists and oil companies. We have reached the end of the epoch of climate stability that allowed human civilisation to flourish, and the end of the era of 'progress'. Like an angry beast woken from a long slumber, climate instability is dangerous and resists efforts to control it. In his characteristically lucid and passionate style, Clive Hamilton spells out the implications for all of us. ...Show more