$14.95
AUD
Category: Technology and Transport
Focusing on water supply and treatment, this book offers practical advice on how to improve water quality, optimize water usage and treatment processes, and avoid mistakes when dealing with vendors. It covers topics such as: chemistry of water; water sources; water contaminants; water treatment; water d isposal; and industrial use of water. ...Show more
$14.95
AUD
Category: Technology and Transport
Intended for advanced students of building services, this practical book describes the design of air conditioning systems. Readers are assumed to have a knowledge of the basic principles of air conditioning, which are covered in the companion volume Air Conditioning Engineering. This new edition takes a ccount of the latest building codes and pays greater attention to energy conservation. The section on systems characteristics is expanded and extensively revised to take account of developments in the technology of air conditioning since publication of the previous edition. There are expanded sections on specialist applications such as systems for clean rooms in the semiconductor industry. The author has wide experience both in lecturing on the subject and in the practical design and installation of air conditioning systems. ...Show more
$7.95
AUD
Category: Technology and Transport
Just before midnight on 14 April 1912, the world's first 'unsinkable' ship, the Titanic, struck a huge iceberg just off the coast of Newfoundland. Two-and-a-half hours later the ship slipped out of view beneath the icy waters of the North Atlantic, taking with it 1,523 passengers. There appear to be man y reasons for this disaster: the Titanic's design, the provision of only 1,176 lifeboat places despite a passenger and crew capacity of 3,295, the distress signal denoting the ship's position wrongly...the alarming list of mistakes and errors of judgement goes on. It was the greatest maritime disaster of all time. In Titanic Geoff Tibballs tells the story of the ship, from its inception to its sinking, and continuing the story to the present day detailing the glitter and glamour as well as the awful tragedy. ...Show more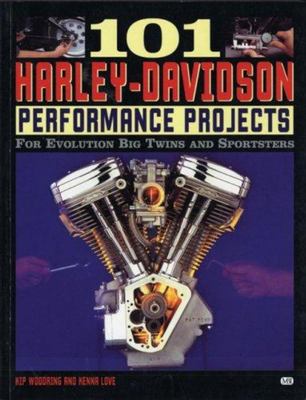 $14.95
AUD
Category: Technology and Transport | Series: Motorbooks Workshop Ser.
A step-by-step guide to projects for modifying the Harley-Davidson Evolution motorcycle, ranging from the very simple to the very complicated. The reasoning behind the modifications is outlined, as well as the improved performance that can be expected on completion.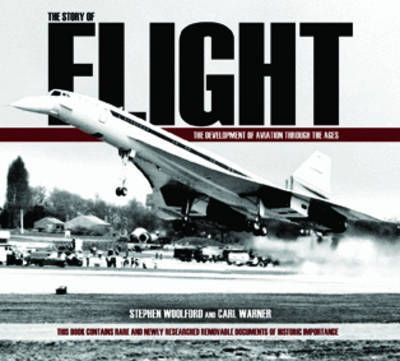 $9.95
AUD
Category: Technology and Transport
From the first flights using balloons and gliders, to the successful launch of spacecraft by the United States and the former USSR, man has been fascinated by the challenge of air travel. This illustrated book features the history of flight.