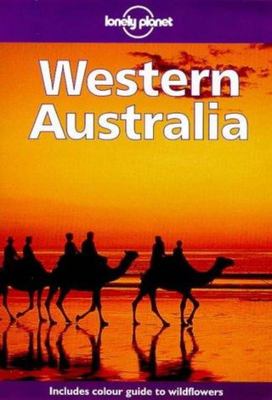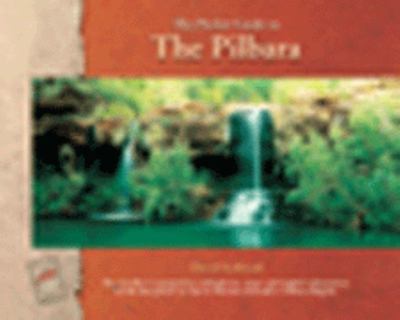 $4.50
AUD
Category: Travel | Series: Pocket Guides
The traveller's companion, with photos, maps and helpful information on the best places to visit in Western Australia's Pilbara Region.
$4.50
AUD
Category: Travel
Travel to the wilds of Cameroon with the conservationist whose work inspired Masterpiece production The Durrells in Corfu on public television. In 1949, Gerald Durrell embarks with fellow zoologist Kenneth Smith on an expedition to collect rare animals in the British Cameroons in West Central Africa. Th ere, he meets the Nero-like local ruler, the Fon of Bafut, who likes a man who can hold his liquor--will Durrell be able to get on his good side? In this unique memoir, set off on a journey with the famed British naturalist's group of hunters and his pack of motley hunting dogs as they encounter an array of exotic creatures, including flying mice, booming squirrels, a frog with a mysterious coat of hair, and teacup-size monkeys; and witness the joys and problems of collecting, keeping, and transporting wild animals from Africa to England. This ebook features an illustrated biography of Gerald Durrell including rare photos from the author's estate. ...Show more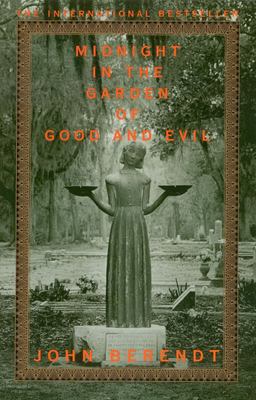 $6.50
AUD
Category: Travel
Presents a true story of intrigue, murder, forgery and eccentricity set in the steamy, surreal atmosphere of Savannah, Georgia. This book brings the unpredictable twists and turns of a murder case that are interwoven with a first-person account of life in this isolated remnant of the Old South.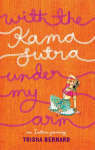 $6.50
AUD
Category: Travel
Having been left for another, Trisha decides that the best way to nurse her broken heart is to escape to India, armed with a copy of the Kama Sutra with its promise to teach her how to seduce a new lover, train a hawk (to carry love letters, of course!), furnish a house seductively, and seduce other wom en's husbands (well, maybe not that one). At the last minute, Trisha is joined by her long lost backpacking companion, Sally. Unbeknown to Trisha, in the intervening years, Sally has become a bag lady and a shopaholic. Now Trisha finds herself sharing her Indian adventure with her eccentric friend and her monster suitcase with its untidy collection of clothes, maps, pamphlets, plastic bags and secret Sally stuff.Navigating the chaotic streets of India in death-defying rickshaws, and traversing the country on overcrowded trains, and buses driven by speed freaks, Trisha and Sally find themselves almost marooned in the Thar Desert after an unfortunate dog incident, almost camel-napped in Rajasthan, pursued by a charging bull at Jaisalmer, attacked in no uncertain terms by an amorous monkey in Delhi, and stranded in a flooded hotel room in sodden underwear in the middle of the night at Mount Abu… and those were the good days! With her passion for architecture and history in her heart, and with the Kama Sutra under her arm, Trish Bernard takes us on a hilarious romp through India. ...Show more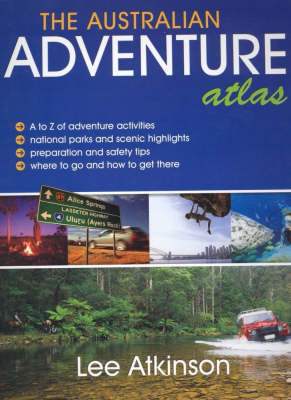 $12.00
AUD
Category: Travel
State by sate, region by region and at over 500 full-colour pages, this is a guide to adventures, activities and action in Australian outdoors. It highlights the adventure and each of the 41 regions has their own sections. It also features an introduction of the main centres of each region with historic al and cultural information. ...Show more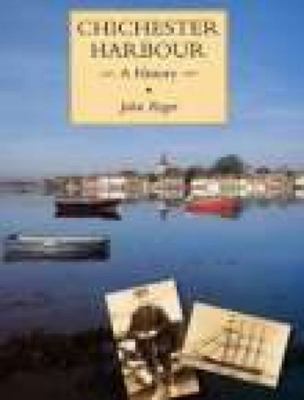 $12.00
AUD
Category: Travel
A history of Chichester Harbour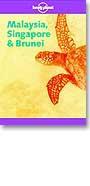 $7.95
AUD
Category: Travel
At the crossroads of Asia, Malaysia, Singapore and Brunei offer a travel experience unlike any other.