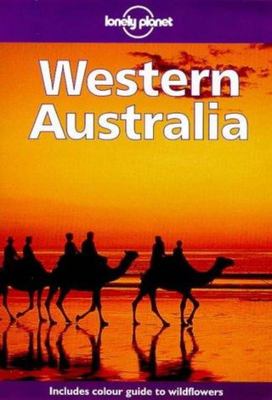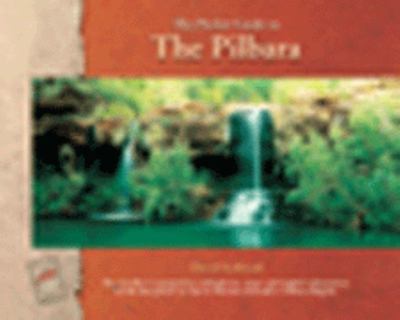 $4.50
AUD
Category: Travel | Series: Pocket Guides
The traveller's companion, with photos, maps and helpful information on the best places to visit in Western Australia's Pilbara Region.
$4.50
AUD
Category: Travel
Travel to the wilds of Cameroon with the conservationist whose work inspired Masterpiece production The Durrells in Corfu on public television. In 1949, Gerald Durrell embarks with fellow zoologist Kenneth Smith on an expedition to collect rare animals in the British Cameroons in West Central Africa. Th ere, he meets the Nero-like local ruler, the Fon of Bafut, who likes a man who can hold his liquor--will Durrell be able to get on his good side? In this unique memoir, set off on a journey with the famed British naturalist's group of hunters and his pack of motley hunting dogs as they encounter an array of exotic creatures, including flying mice, booming squirrels, a frog with a mysterious coat of hair, and teacup-size monkeys; and witness the joys and problems of collecting, keeping, and transporting wild animals from Africa to England. This ebook features an illustrated biography of Gerald Durrell including rare photos from the author's estate. ...Show more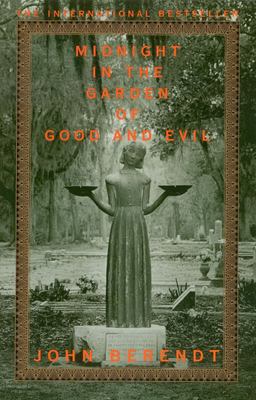 $6.50
AUD
Category: Travel
Presents a true story of intrigue, murder, forgery and eccentricity set in the steamy, surreal atmosphere of Savannah, Georgia. This book brings the unpredictable twists and turns of a murder case that are interwoven with a first-person account of life in this isolated remnant of the Old South.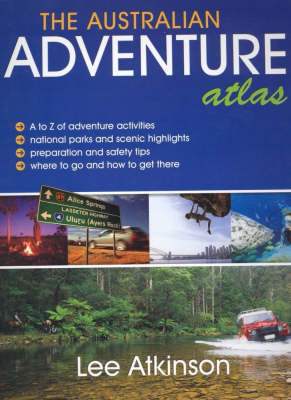 $12.00
AUD
Category: Travel
State by sate, region by region and at over 500 full-colour pages, this is a guide to adventures, activities and action in Australian outdoors. It highlights the adventure and each of the 41 regions has their own sections. It also features an introduction of the main centres of each region with historic al and cultural information. ...Show more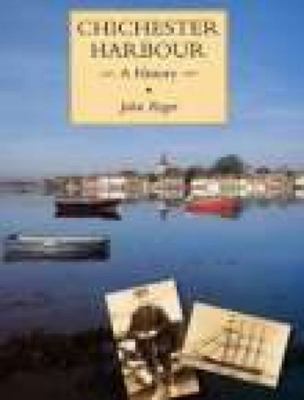 $12.00
AUD
Category: Travel
A history of Chichester Harbour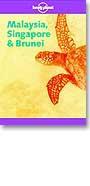 $7.95
AUD
Category: Travel
At the crossroads of Asia, Malaysia, Singapore and Brunei offer a travel experience unlike any other.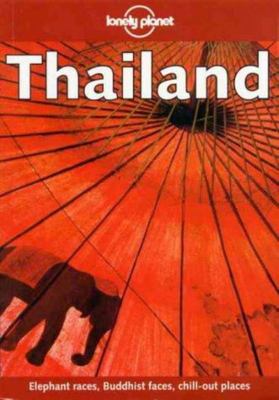 $7.95
AUD
Category: Travel | Series: Lonely Planet Travel Guides
Expert coverage of Thailand's culture and cuisine is presented, along with tips on the best parks and island retreats and a new section on Thailand's highlights. All place names are transcribed into Thai script for easy navigation.