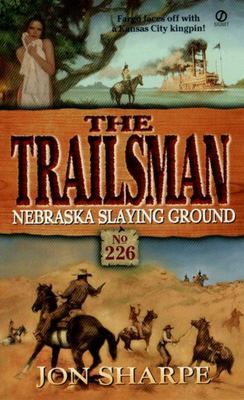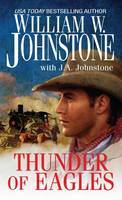 $4.95
AUD
Category: Westerns
In this 13th book in "USA Today"-bestselling author William Johnstone's magnificent epic saga of the violent American West, Falcon MacCallister sets out to save a town behind the light of a blazing gun. Reissue.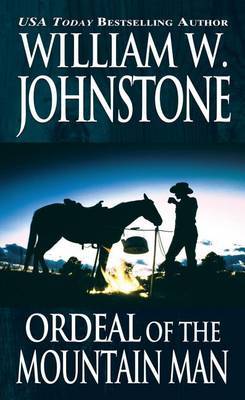 $4.95
AUD
Category: Westerns
The Wyoming tinderbox of Muddy Gap is feeling none too friendly ever since the Grubbs gang tore through on a hell raising rampage. And it's far from over. Because what the vicious Utah Jack Grubbs would really kill for just rode into town: Smoke Jensen ...and a small fortune in rawhide. Smoke needed a b reak from driving a herd of remounts north when he showed up in Muddy Gap. Now, he's on the run again, headed for the Montana wilds - with Grubbs and his men shadowing his trail. As if that wasn't trouble enough, Chief Iron Claw's bloodthirsty Cheyenne Warriors have just appeared on the horizon. It isn't long before a war between the white man's greed and the red man's fury turns the peaceful Bighorn Mountains into a simmering powder keg. Caught in the middle - with no way out - Smoke Jensen is just the man to set off the explosion. ...Show more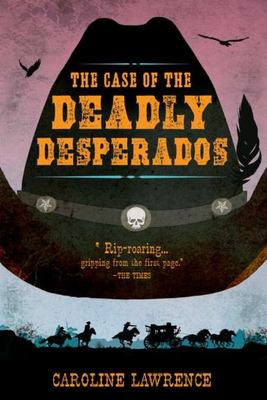 $12.00
AUD
Category: Westerns | Series: P. K. Pinkerton Ser.
Introducing P. K. Pinkerton, Master of Disguise. . When twelve-year-old P. K. (Pinky) Pinkerton's foster parents are murdered by Whittlin' Walt and his gang of ruthless desperados, Pinky goes on the run and is forced into hiding with Ma's priceless last possession: the deed to a large amount of land and silver mines in the Nevada Mountains. But relying on disguises will only keep Pinky hidden for so long, and the desperadoes are quickly closing in. . . ...Show more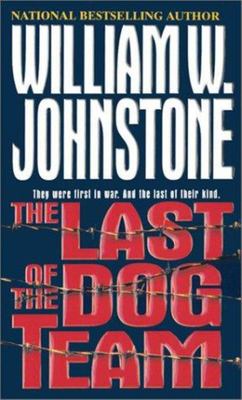 $4.95
AUD
Category: Westerns | Series: Pinnacle Adventure Fiction Ser.
With experience of covert action from Southeast Asia to war-torn Africa, Terry Kovaks has proved himself among warriors, mercenaries, traitors and spies. But while others might have been called heroes, Terry was called something else: a man too dangerous to live.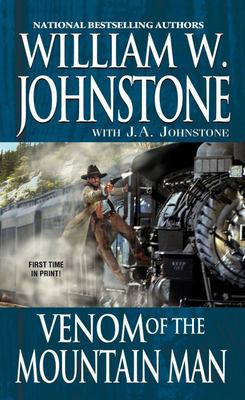 $4.95
AUD
Category: Westerns | Series: Mountain Man Ser.
Johnstone Justice. What America Needs Now.A TRAIN RIDE TO HELLWhen Smoke Jensen sees a gang of outlaws holding up a stagecoach, his gunfighter instincts take over and he storms in with guns blazing. He kills one of the gunmen, the rest scatter like the rats they are. Another notch on the sharpshooter?s weathered grip. But the dead man is the brother of the notorious outlaw Gabe Briggs, and Briggs will want revenge . . . Tired of the savagery of the lawless countryside, Smoke?s wife Sally heads back east for a spell, only to find the big city choking in filth, violence, and corruption. Before Sally can head back home, though, she?s snatched right off the street. When Smoke gets word that Sally?s been kidnapped, he hops the first train east. But Gabe Briggs and his ruthless bandof bad men are along for the ride. Unless Smoke can punch their ticket to hell first, they?ll blow this train sky high . . . ...Show more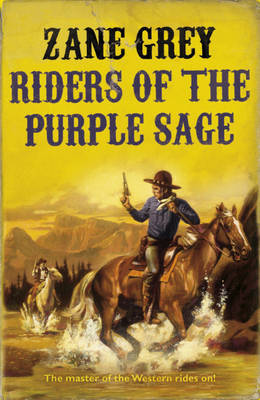 $9.95
AUD
Category: Westerns
The canyons and sage plains of Utah have a dangerous beauty. Skilled riders must go out every day and night to protect the herds and the homesteads from cattle rustlers. Stories of a masked man and a lone gunman looking for vengeance have spread across Utah. There has long been a feud between Gentiles a nd Mormons. A feud that Jane Withersteen, daughter of the man who founded the Mormon settlement of Cottonwood, chooses to ignore. When Mormon Elder Tull discovers that the woman he means to make one of his wives has offered hospitality to an outsider he vows vengeance but he underestimates her courage and the determination of the riders of the plains.> ...Show more