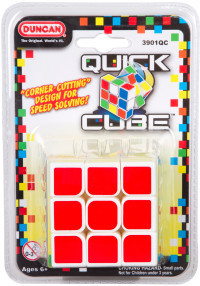 $9.95
AUD
Category: Family Games
One of the keys to becoming a fast solver is having the right equipment. The Duncan 3 x 3 Quick Cube features smooth, easy turning design to allow the user to "corner cut" for superior performance and play. No oil needed. Ideal for novice to pro!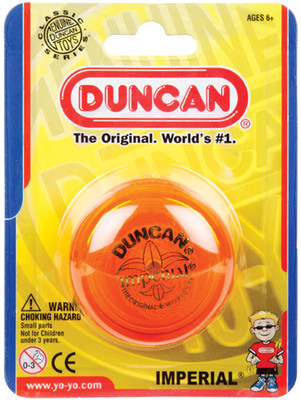 $5.95
AUD
Category: Family Games
Center-weighted design which makes for excellent looping., Its classic design is the original, Still best selling yo-yo shape., Available in Red, Green, Orange and Blue, colors may vary!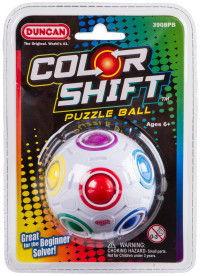 $11.95
AUD
Category: Family Games
Duncan Color shift balls like these have been encouraged in many early learning classrooms as a part of developing a kid's thinking abilities. The color matching game is often used to improve the hand movement and hand-eye coordination along with overall observation skills. This color matching ball can be a great gifting idea for any family with young children—easy to pack and gift at Christmas parties or during the Holiday Season gifting. This multi-color fidget ball is a good toy for boosting healthier relationships between educators/parents/guardians/older children and kids, as anyone can play with the rainbow color-changing ball. ...Show more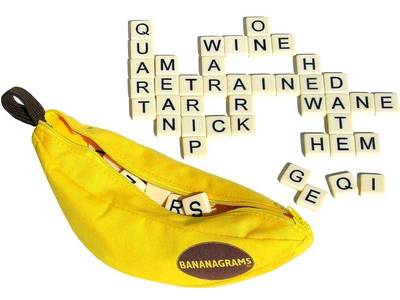 $29.99
AUD
Category: Family Games
The award-winning anagram game that will drive you bananas. Fast and fun, requires no pencil, paper or board. Educational, and great family fun. This word game is suitable for all ages, and for all the family to play together. It is simple and portable - 144 letter tiles in a 'banana' zippered pouch. De tailed instructions included. ...Show more